The Glamour of Beverly Hills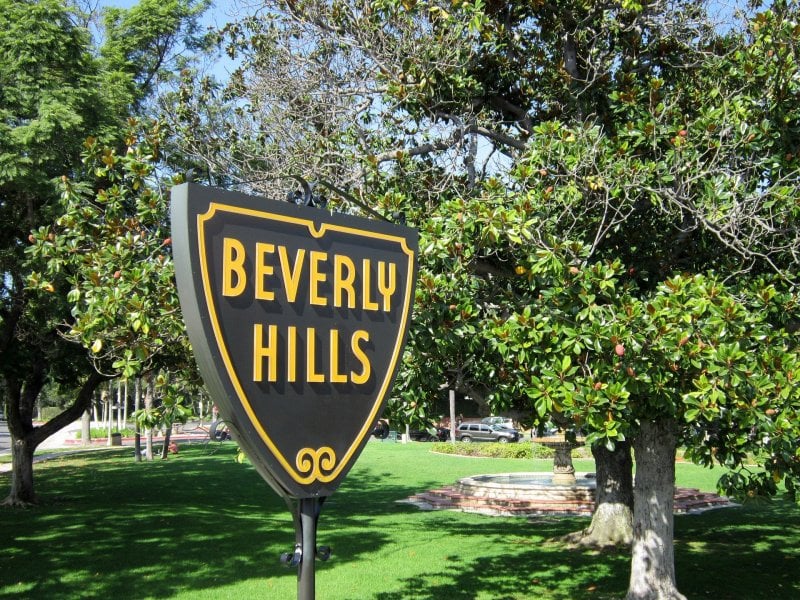 Beverly Hills is synonymous with luxury, and a visit to this home of many Hollywood stars is a treat not to be missed. Readers with an interest in shopping will enjoy the articles featuring Rodeo Drive and its designer shops. Take a virtual walk through Beverly Gardens Park and discover the history of the Greystone Mansion. Fans of celebrities will engross themselves in the stories behind the Beverly Hills Hotel. This blog will delve deep into the most famous attractions, the best restaurants, fabulous spas, and how to get those prized tickets for the many special events in the city.
28 Mar 2022
Dining options abound in Beverly Hills. However, waiting lists for the most coveted spots deter the casual visitor. Nevertheless, Spago is still renowned as the number one restaurant for fine dining, even after 40 years. The smoked salmon pizza is not to be missed.